Islamorada
Santa Eularia
A light breeze rustles through the fragrant lavender, sunbeams glisten through the bohemian thatched roof... welcome to tropical paradise: Islamorada. Near peaceful Santa Eularia, this modern finca is surrounded by a vibrant garden full of greenery and colourful flowers. Furnished by an interior designer, you can feel the love and attention put into this gem.
A fine natural-chic interior full of wood and rattan brings the Ibiza vibes throughout the house. From the pool and the beachy terrace, you have stunning views over the countryside. Enjoy the peace and quiet with all the trendy beaches around the corner. You can sunbathe by the sea while enjoying organic snacks at Babylon Beach. Discover your tiny slice of paradise!
Bedrooms
Big size double bed
180x200 cm
Big size double bed
180x200 cm
Big size double bed
160x190 cm
Big size double bed
160x190 cm
Services
Standard you get with every house a final cleaning, bed linen, and bath towels. But you can of course add much more services to your booking. Look below at a selection of services that we can arrange for you.
With this house you get extra: 1x p.w. 3 hours cleaning and towels change in July/August.
Always at Covered
Peace of mind

We are here for you. For you it is vacation, we arrange what is needed. Also if there are problems.

Concierge

There is more than a beautiful house. Any place can be an experience, and we can make your trip even more complete.

Surprise & Delight

We are real experts in our field. With over 10 years of experience, a vast network, and knowledge of all the unique places, we know how to provide the best service.
Enhance your stay with a unique experience from one of our preferred providers. Choose from a range of options to make your stay even more special—from professional in-house chefs to luxury boats, luxury cars, and personal trainers.
Location
Beach: 1 km
Supermarket: 0.6 km
Ibiza Town: 15 km
Airport: 20 km
Live like a local, discovering the best hidden gem restaurants, walks and attractions during your holiday.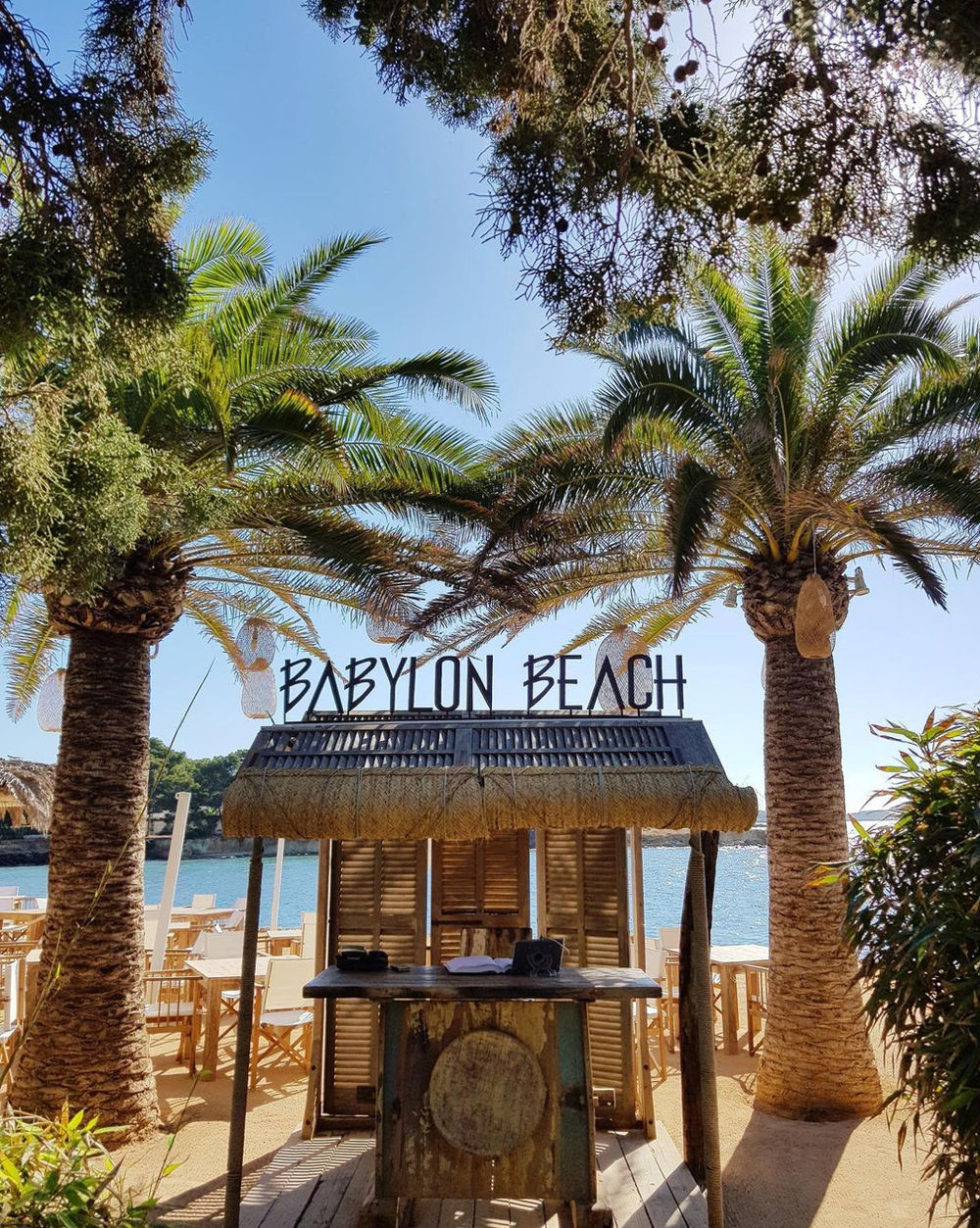 Babylon Beach
Babylon Beach is a trendy seaside hotspot where you can go for a delectable lunch or healthy dinner. A small boutique, a kids' area and amazing views make this the ultimate beach bar.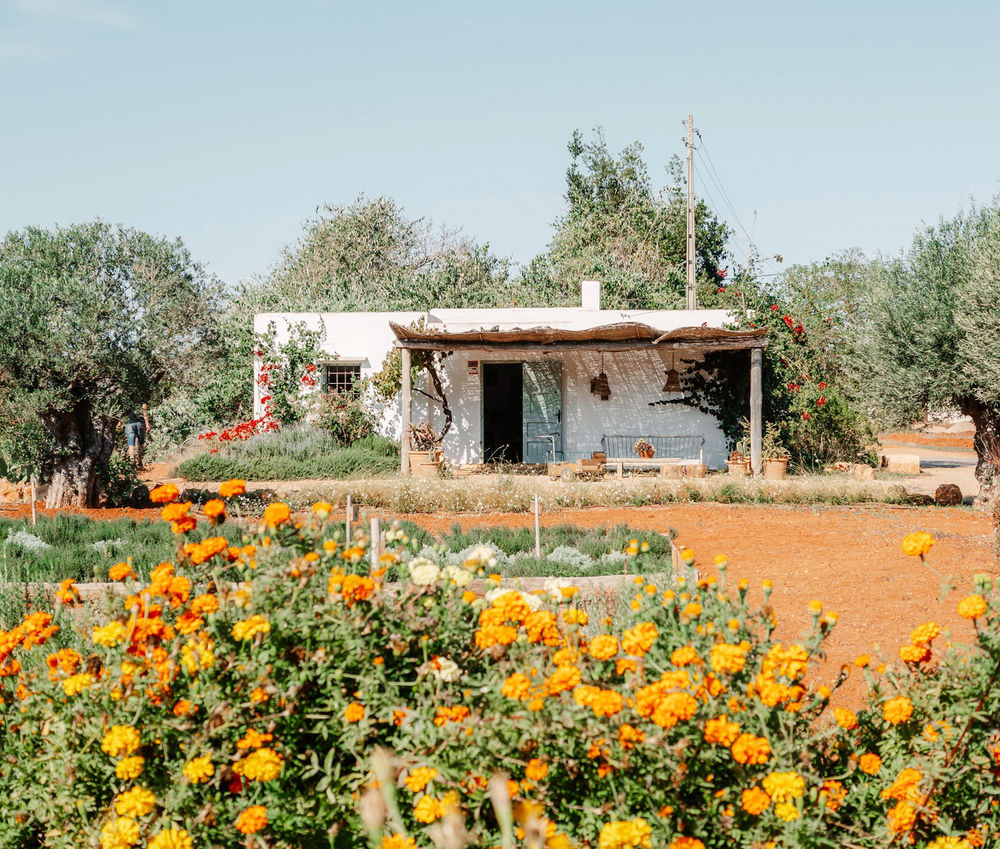 Terra Masia
Ibiza's largest organic farm where you can enjoy a piece of pure happiness with an organic wine in hand. Check when they are hosting another farm to table dinner at their beautiful estate, or order a delectable Organic Farm Box to take home.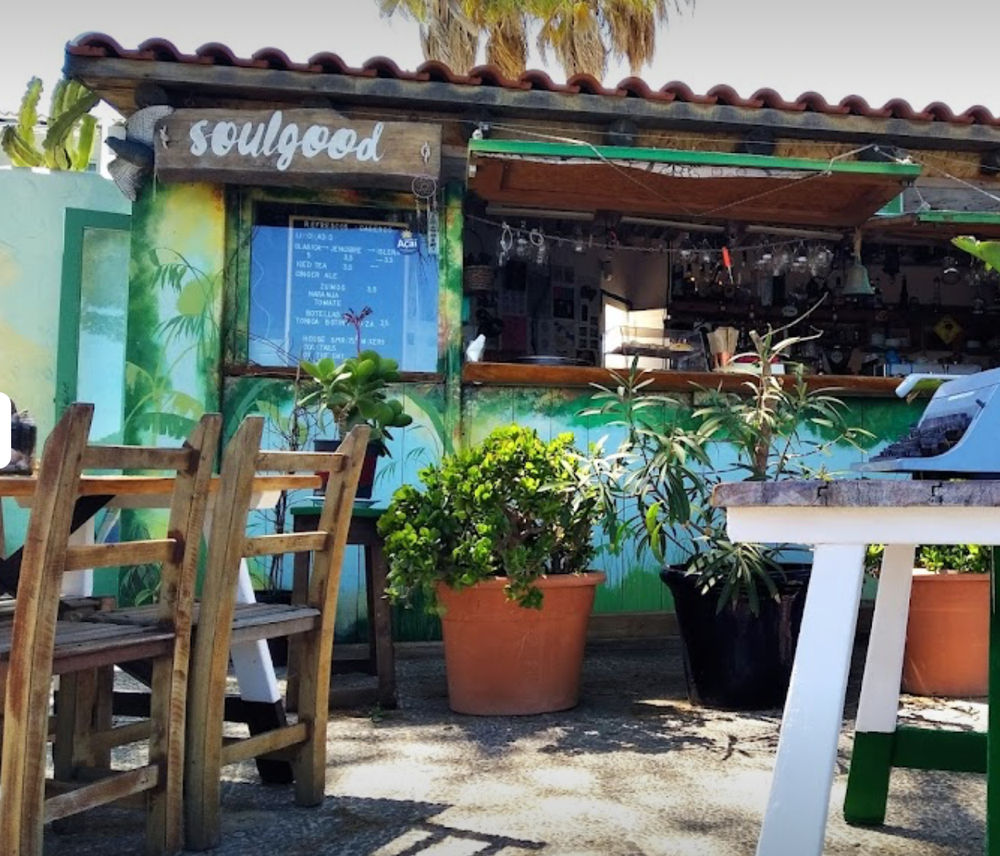 Soul Good
You'll find this fine colorful beach shack on Playa Niu Blau. Completely enveloped in hippie vibes, this is a super cute place with a beautiful sea view. From fresh sandwiches to tapas, everything here is homemade.
More information about this villa
Cancellation
Within 24 hours after booking you can cancel free of charge. After that there are cancellation costs.
Each cancellation must be communicated as soon as possible by e-mail and will incur costs. In case of No Show, the costs amount to 100% of the rental price and no refund will be made. The costs for cancellation are calculated as follows:
more than 42 days before arrival: The amount of the deposit: 30% of the total price.
between 42 and 28 days before arrival: 60% of the total price.
from 28 days before arrival: 100% of the total price.
It is not possible to exchange a house at a later time for another house. The cancellation policy remains in force.
Payment
Pay 50% at booking and the remaining 50% 6 weeks before departure
Reviews
How have other guests experienced this house?
(Translated by Google Translate)

Beautiful, spacious house in central location!

Janneke Knuppe
1/0
Item 1 of 9
Follow us on Instagram!